News
---
http://www.graftonlittleleague.org/site
Read more
Check out these lovely articles about our store and how our store and our town is the place to visit!
Read more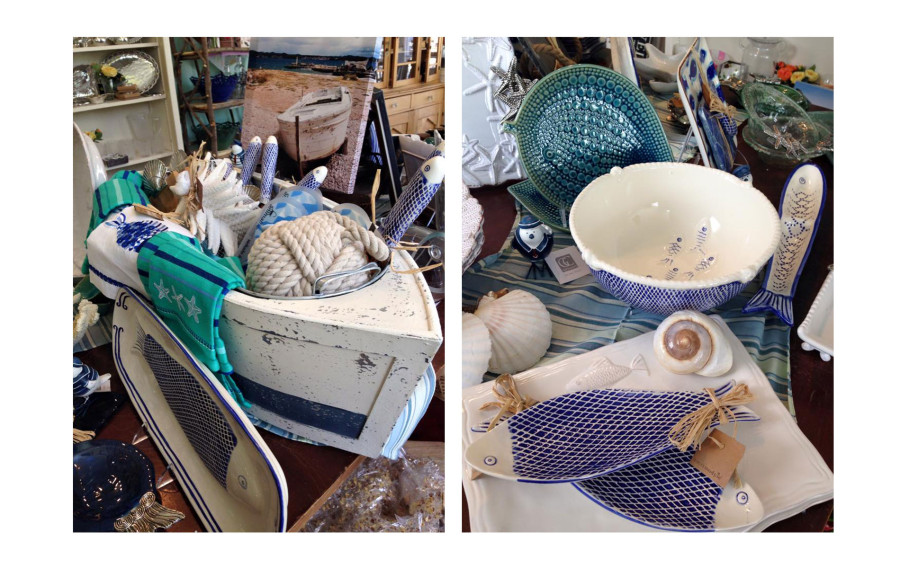 Let's think summer! Let's play in the ocean! Come check out our nautical gifts!
Read more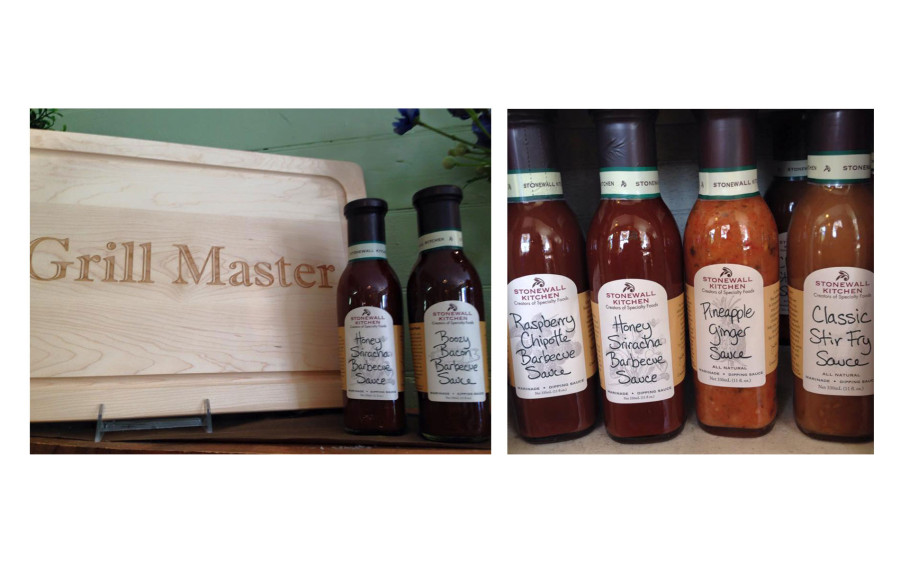 Who's grilling this weekend? We have Stonewalls delicious Boozy Bacon or Honey Sriracha barbecue sauce and famous roadhouse steak sauce!..
Read more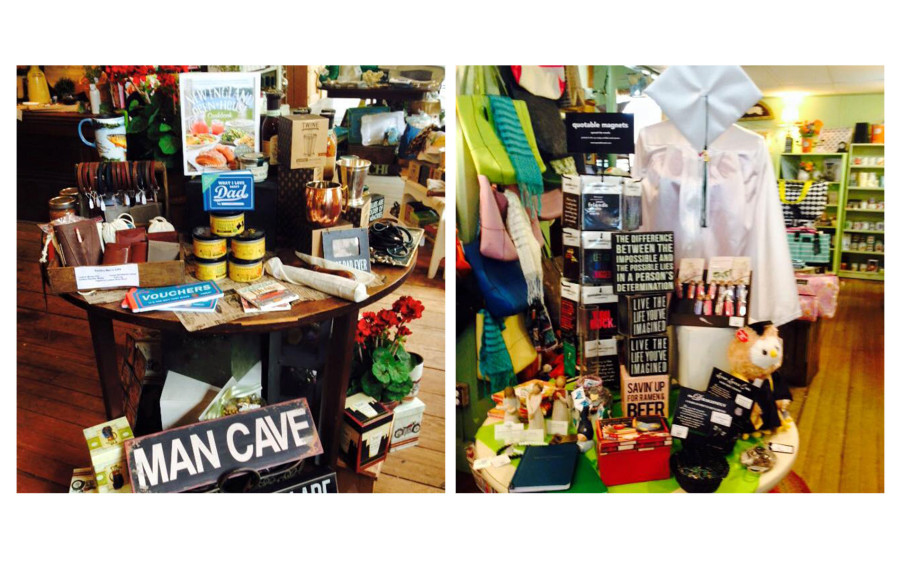 We have gifts for Dads and grads!
Read more